International stevedoring company
We offer a range of stevedoring services and can provide personalized assistance at the client's request.
Stevedoring operations
Warehousing of goods
Port towing
Stevedoring operations
The most modern technical equipment and applied technologies; We use unique technological mechanisms to simultaneously loading several ships. Moreover, "Port Vysotsky" can carry out loadings in different batches, throughout which the quality of the materials handled can vary. At the same time, the port carries out the supply of the materials by rail. All the operations are carried out simultaneously, without any equipment and machinery downtime.
Warehousing of goods
Port towing
Optimised logistics of the cargo supplied, execution of all railroad operations, and fast vessel loading.
Our unique geographical position allows us to operate with an unlimited amount of Russian suppliers and European customers.
Quick settlements with suppliers and contractors, and we provide complete documentation for cargo support services.
Distinctive technologies and mechanisms that allow for simultaneous operations without equipment downtime.
Electronic document management and progressive methods of communications eliminate duplication throughout operations.
With years of expertise, constant research and development about our sector provide us a vast advantage in our business strategies.
We make every effort to reduce the negative impact on the environment because we are keen on preserving our surroundings for the world and future generations.
Monitoring the impact on the surrounding environment is crucial for us.
Our energy-efficient technology is vital in reducing harm to the atmospheric air.
We are evolving our business into eco-friendlier cargo.
Sanitary protection zones are carefully measured and a must for our company.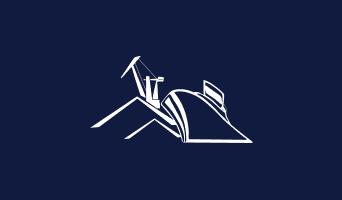 Environmental impact assessment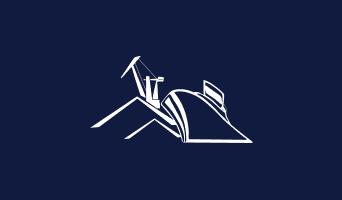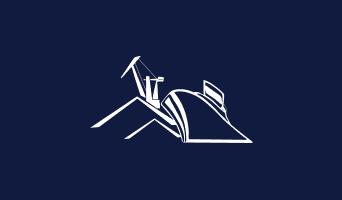 Day of Marine and River Fleet Workers